980 Carnegie Street
Rolling Meadows
Illinois
60008
United States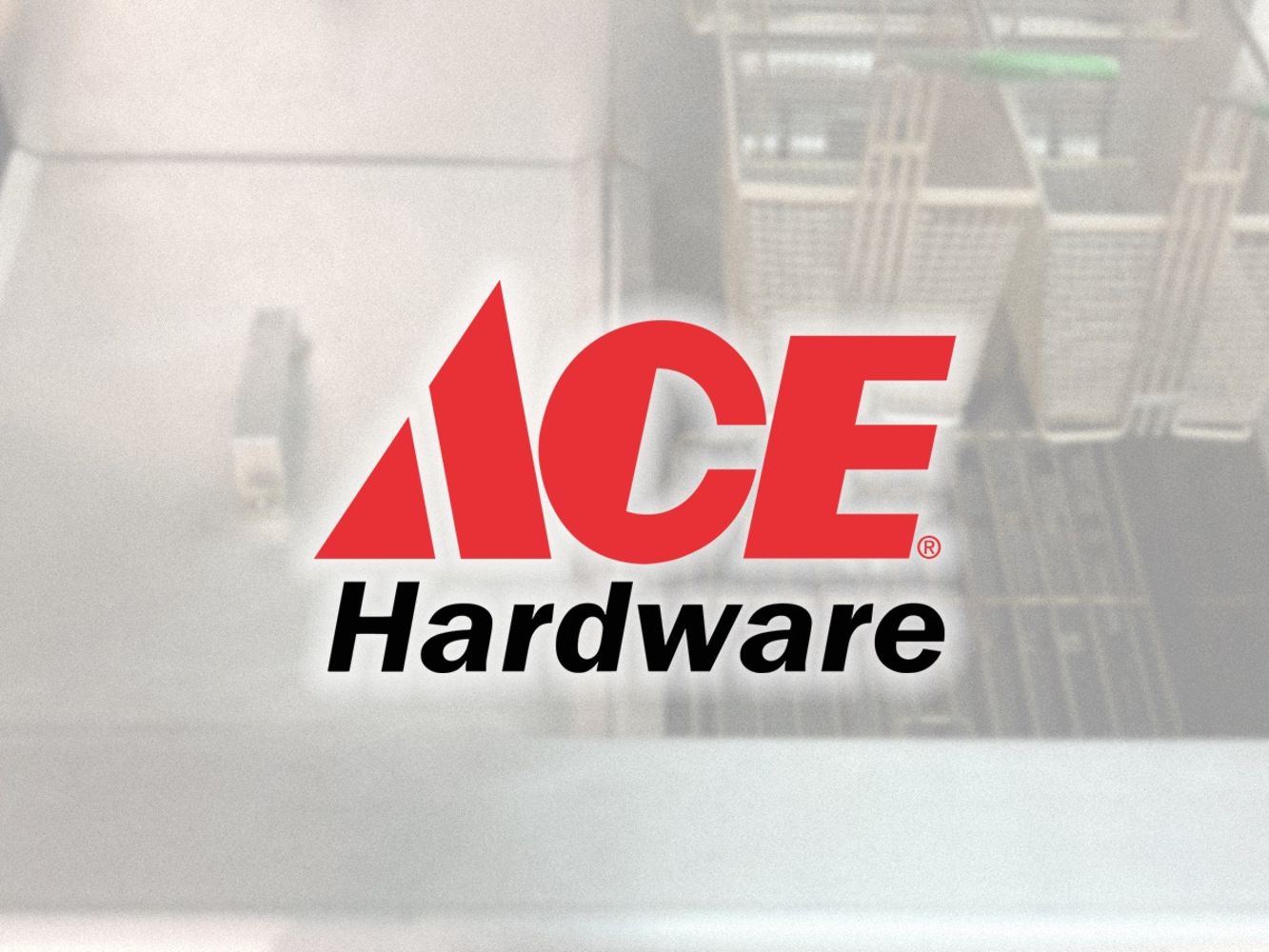 Former corporate headquarters of Ace Hardware in Oak Brook, Illinois. Kitchen equipment, corporate office technology, and more.
HYPERAMS, LLC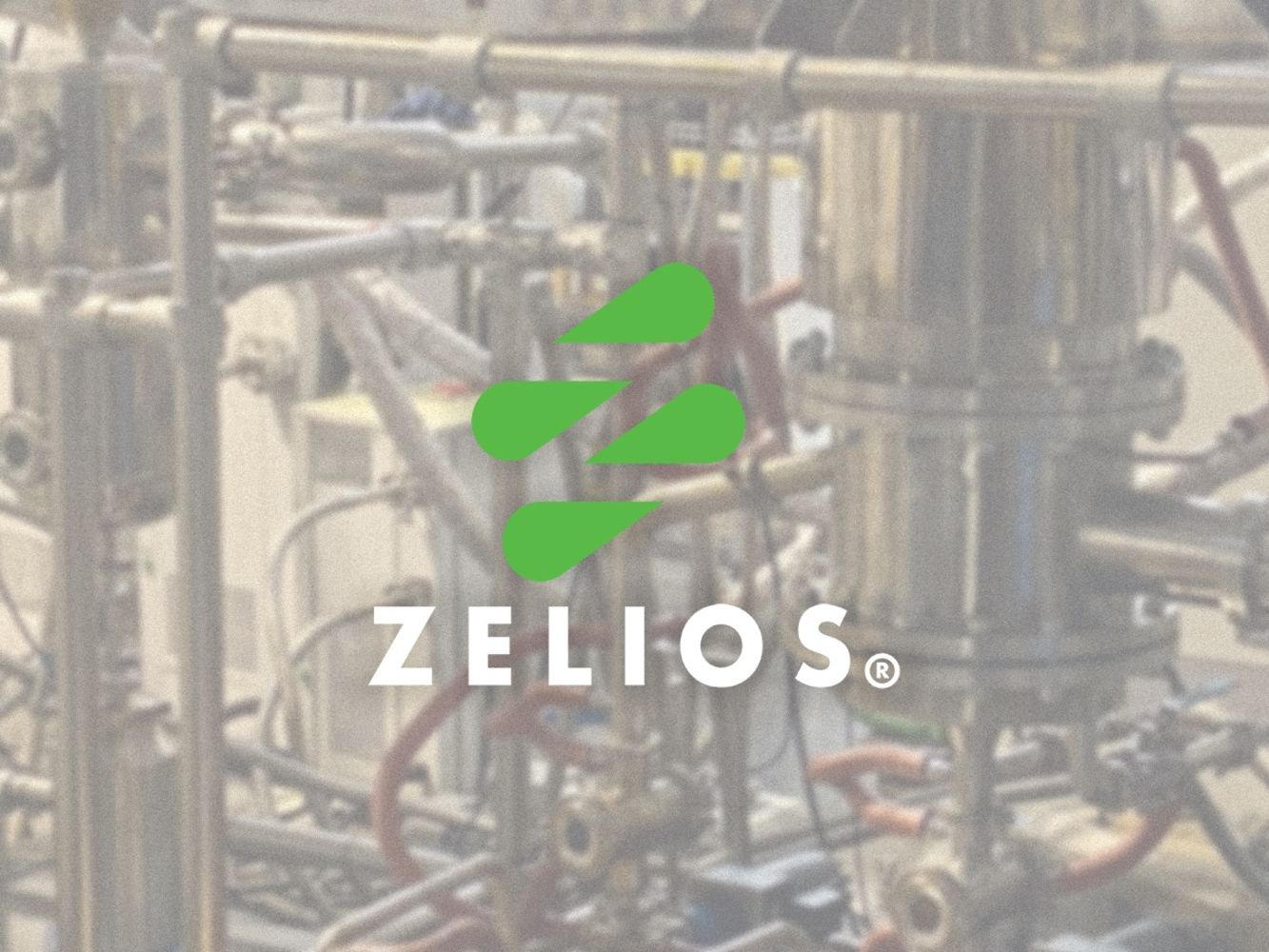 Complete CO2 extraction facilities including state of the art CO2 extractors, pre and post processing equipment, tanks, reactors, mixers, centrifuges
HYPERAMS, LLC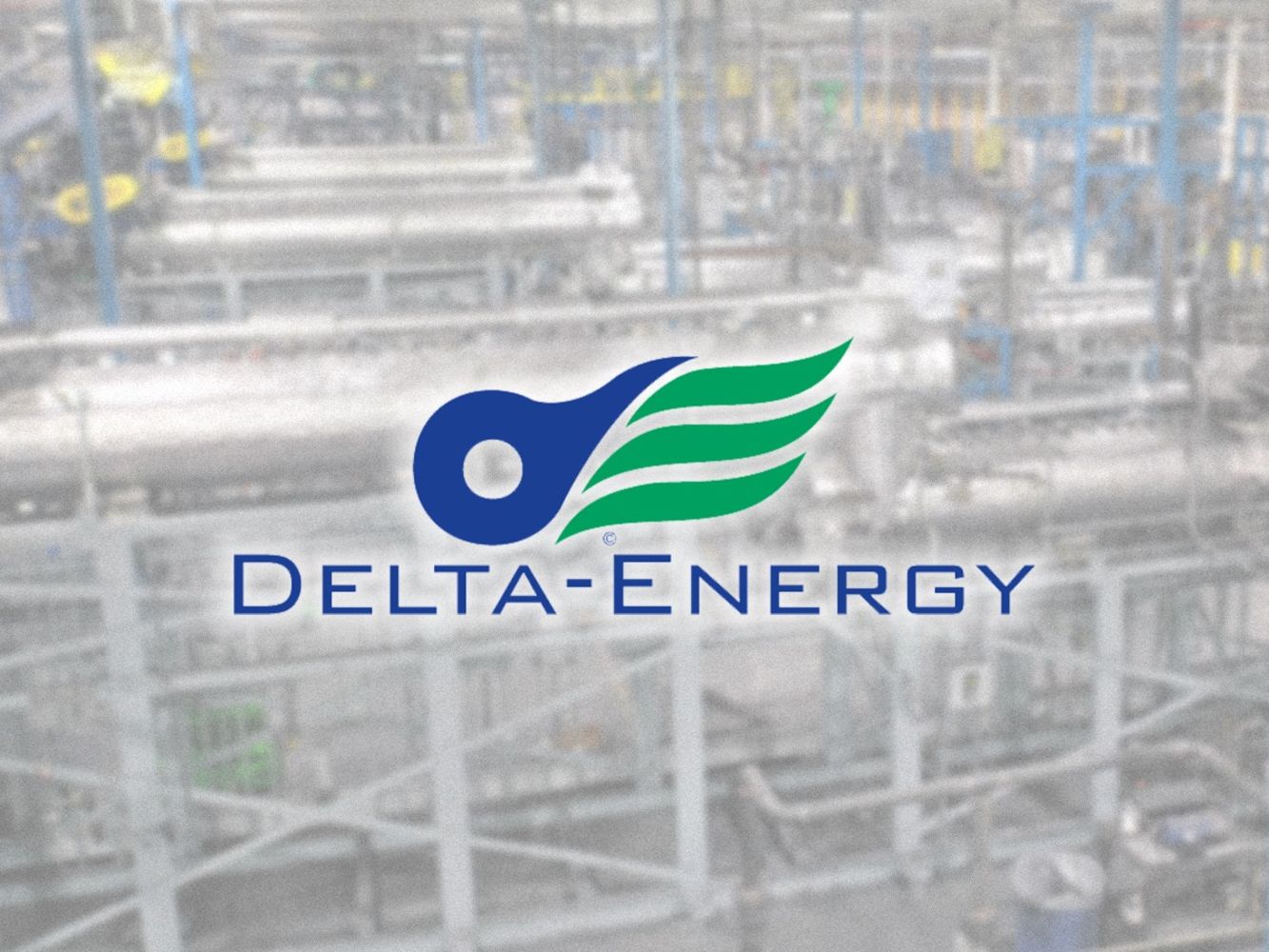 Complete facility for processing used tires including reactors, pin & pellet mills, dryers, HUGE OFFERING OF MC ELECTRICS, SCRAP COPPER AND STAINLESSS
HYPERAMS, LLC
Loading...